LOOKING TO BUY ALL GOLD AND JEWELRY!!!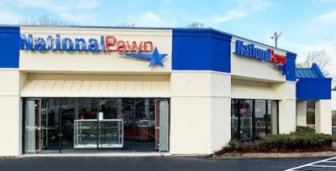 Published Date : Feb 4
Category : Buy/Sell » Other Products
Location : North Carolina » Charlotte, NC
5030 E Independence Blvd, Charlotte, NC
Posted by : eric
Contact Number : 9802832700
Condition : Used
Company : National Pawn
Price : 1 USD
Description : Do you have any unwanted jewelry? Is it broken, scratched, or dented! Great news, we will take it!! Right now at National Pawn on E Independence Blvd, Charlotte, NC we are in MAJOR need of some gold and jewelry. We are taking all kinds of jewelry: 10kt, 14, 18 gold, diamonds, broken jewelry or chains, class rings, watches, and even some antique legit silverware if you have it! Stop by our location or give us a call today at 980- 283-2700 and see how much money we can give you! Cash in hand.
Related Buy/Sell Ads in Charlotte, NC